Neilson Photography has partnered with AURASMA to create an exciting way to engage your clients, from your printed adverts and point of sale materials.
To experience what this can do for your brand, first download the free neilson photography app to your smartphone or tablet.

Please click on the 'App Store' logo below to download for Iphone or Ipad if you are using your device to view this webpage, alternatively click on 'Google Play' for Android devices.
Open the app and hold your phone camera over the single marquise ring, or the Torgoen watch advert for a few seconds to experience the future of print marketing!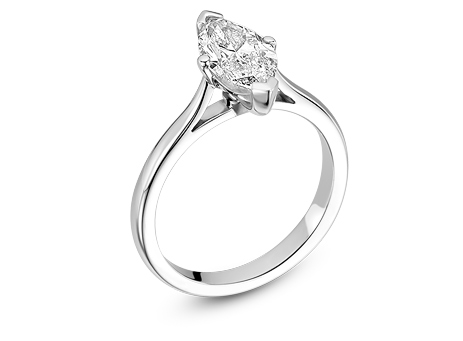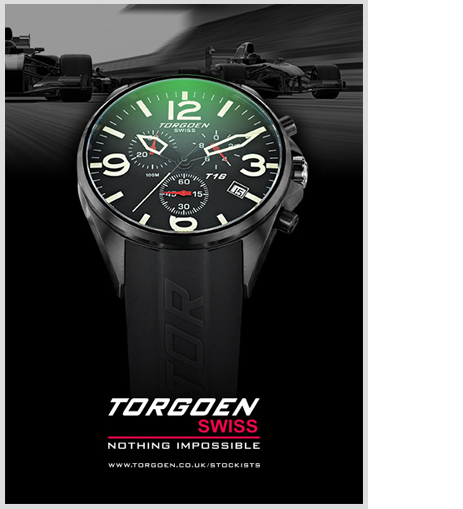 Neilson Photography 10 Newton Place Glasgow G3 7PR
Tel: +44 (0) 141 3531383 | Email: info@neilsonphotography.com